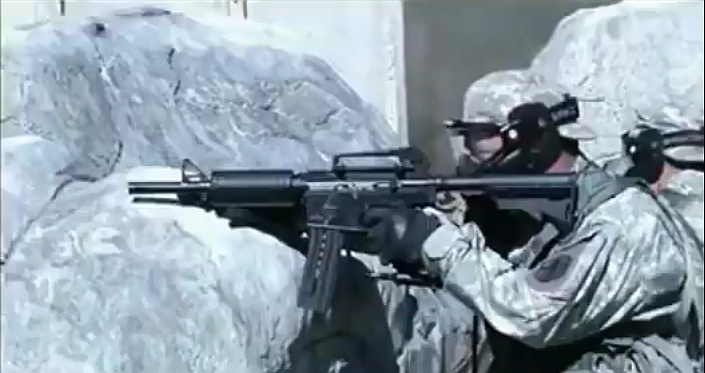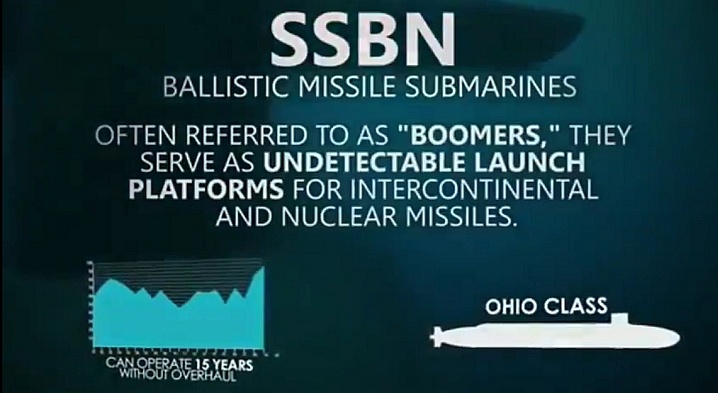 1John 3:8 "...For this purpose the Son of God
was manifested that he might destroy
the works of the devil."
Revelation 19:11 "...in righteousness he judges and makes war."
Isaiah 2:2 "And it shall come to pass in the last days,
that the mountain of the Lord's house shall be
established in the top of the mountains and shall be
exalted above the hills and all nations shall flow unto it."


The missing Children (if not part of child sex trafficking, human sacrifice, organ harvest) end up
in the Tunnels and DUMBs to be experimented upon, used for Adrenochrome and eventually
become a meal for these malevolent beings. Special Forces beings from Federation of Worlds of light
had to fight them. And, our Allied Special Forces go in after:.Matthew 5:9.
Some of these strange beings are good and are helping with what will be a multiverse clean up of evil.
Most of their eyes are large as there is little light in the tunnels and DUMBs, just lots of evil.



***