.
S i t e S e a r c h
.
A_B_C_D_E_F_G_H_I_J_K_L_M_N_O_P_Q_R_S_T_U_V_W_XYZ
.
List of Topics__Ask Suby__Free Stuff__Questions Lists
Terms of Use__________________Privacy Policy
.
"It is to the everlasting honor and glory of our submarine personnel that they
never failed us in our days of peril."....Fleet Admiral Chester W. Nimitz
God used the military way back when in Joshua's day to clean up the dangers
from the criminals then and lead the way to the new land,
just as this real true God is doing today:.Joshua 6:3.


SSN772

USS Greeneville (SSN 772), seen here in 2018 in Pearl Harbor, Hawaii, is a Los Angeles-class fast attack submarine currently
assigned to Submarine Squadron 12 in Groton, Connecticut.

Greeneville, named for the town of Greeneville, Tennessee, was commissioned in 1996, is 362 feet long and
can displace just more than 6,900 tons.

Fast-attack submarines are multi-mission platforms enabling five of the six Navy maritime strategy core
capabilities – sea control, power projection, forward presence, maritime security and deterrence. They are
designed to excel in anti-submarine warfare, anti-ship warfare, strike warfare, special operations, intelligence,
surveillance and reconnaissance, irregular warfare and mine warfare.

Follow the US Navy on Telegram at https://t.me/USNAVYOFFICIAL/16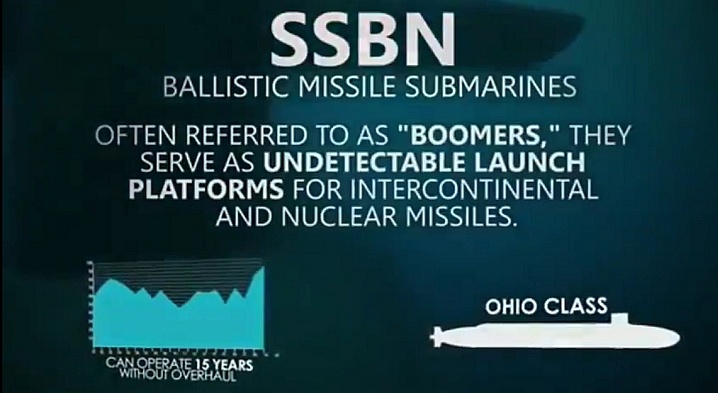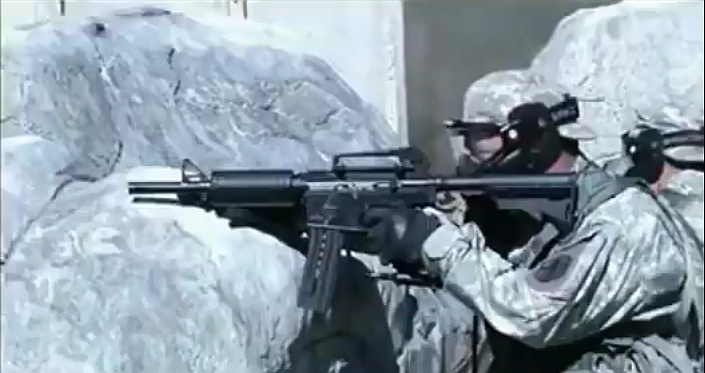 1John 3:8 "...For this purpose the Son of God
was manifested that he might destroy
the works of the devil."
God used the military way back when in Joshua's day to lead the way
to the new land, just as this real true God is doing today:.Joshua 6:3
Revelation 19:11 "...in righteousness he judges and makes war."
Isaiah 2:2 "And it shall come to pass in the last days,
that the mountain of the Lord's house shall be
established in the top of the mountains and shall be
exalted above the hills and all nations shall flow unto it."


If your going through Denver's International Airport, you can see sick murals along this line and worse
in one of the airport's wing. They've been planning the covid con for ages.
Guess who built the airport and the six cities underneath it?



The missing Children (if not part of child sex trafficking, human sacrifice, organ harvest) end up
in the Tunnels and DUMBs to be experimented upon, used for Adrenochrome and eventually
become a meal for these malevolent beings. Our brothers and sisters in spirit, Special Forces beings
from Federation of Worlds of light had to fight them. And, our human Allied Special Forces
go in after:.Matthew 5:9. Some of these strange beings are good and are helping with what will be
a multiverse clean up of evil. Most of their eyes are large as there is little light in the
tunnels and DUMBs, just lots of evil.



***